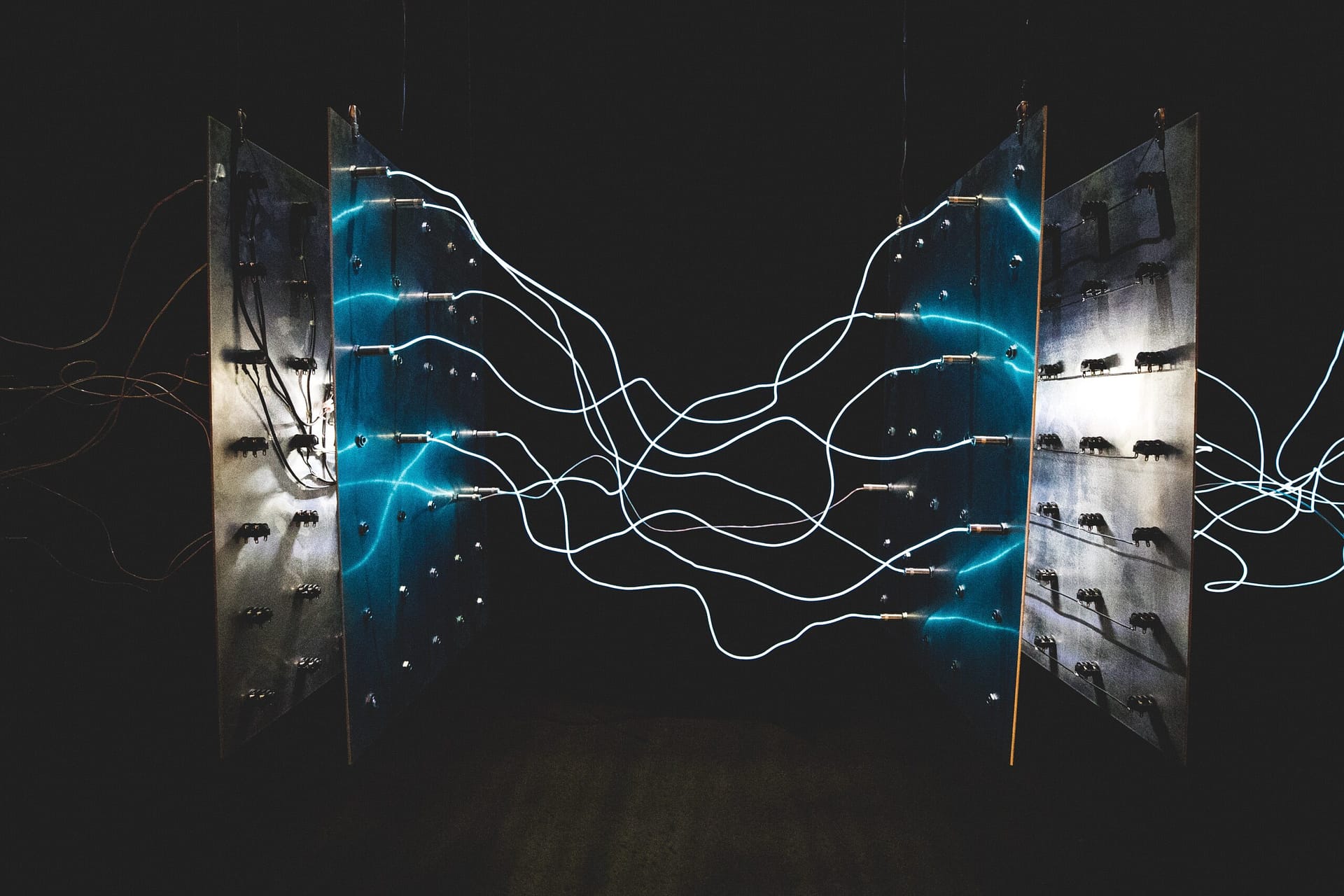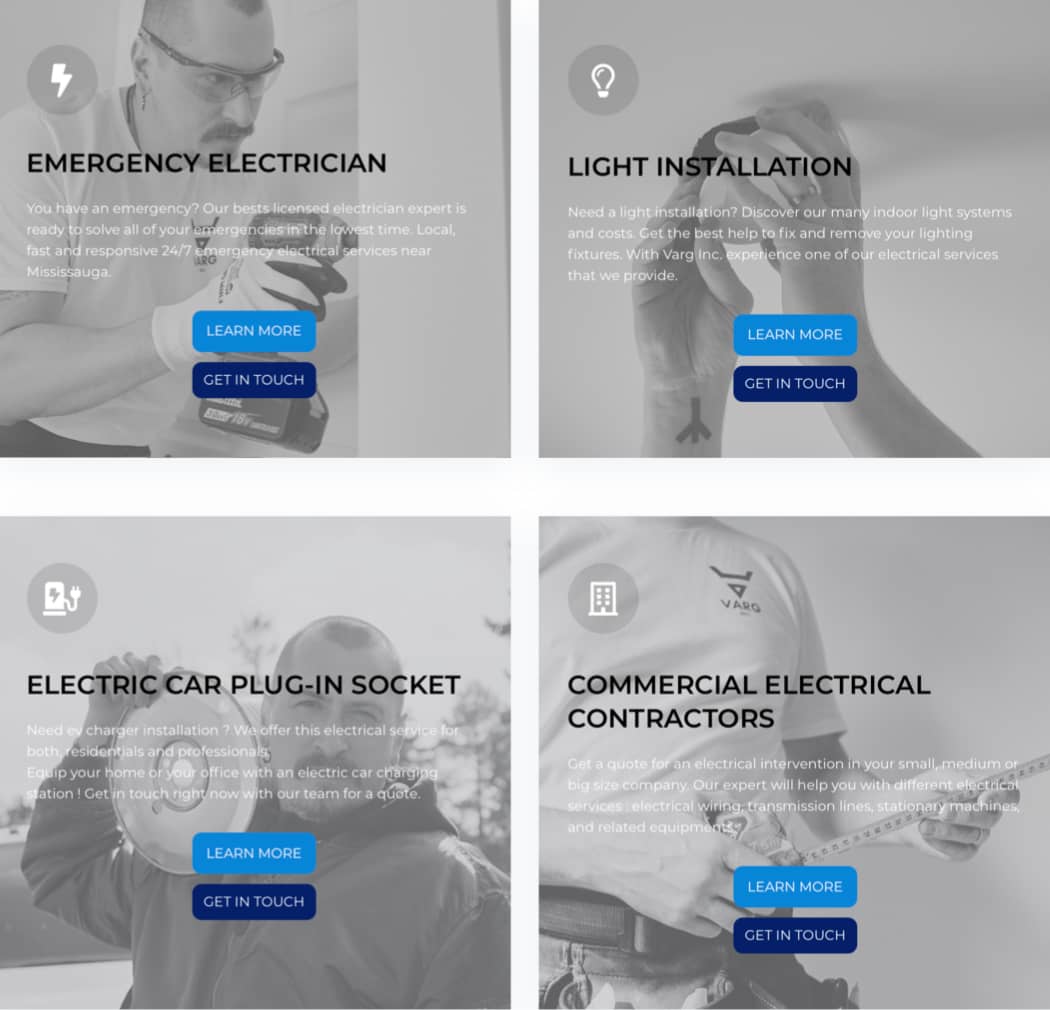 1. Select the right service on our website
Go to VARG page and choose the right category according to the problem you are facing, this is essential in order no to waste your precious time.
1. First of all go to our website vargelic.com
2. Go to the "Services" section and choose one of the categories offered.
3. Click on "more" to find out more and see if wee can meet if we can meet your expectations.
4. In case of doubt, go to "Contact" section and send usa message directly.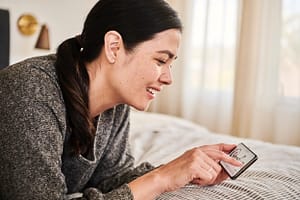 2.  
Get answers to your questions ahead of the visit
When the electrical work starts and our electricians are engaged in the process it is not the best time to start asking questions on what will be done.
You should resolve all your concerns and questions about the impact of the electrical work before it starts. Write down any questions ahead of speaking to us and make sure all of them are answered satisfactory thanks to our FAQ.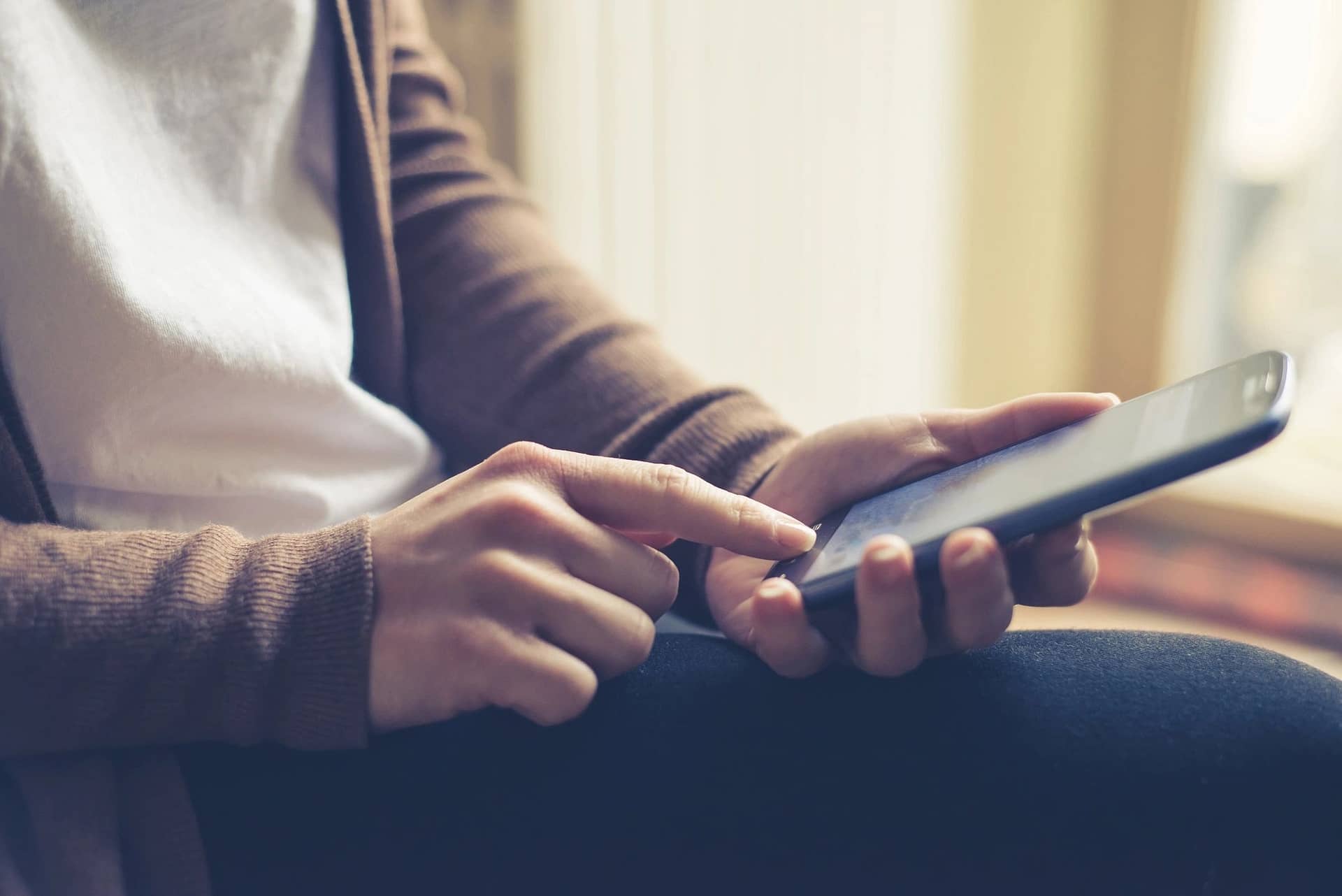 3. Take a picture of the problem  
To make it easier and more understandable, send us a picture of the problem to solve through WhatsApp, at your convenience.
When taking pictures, make sure the surrounding area is clearly visible and the picture is sharp enough for us to understand your electrical needs.
If you don't use WhatsApp, you can also email us your images.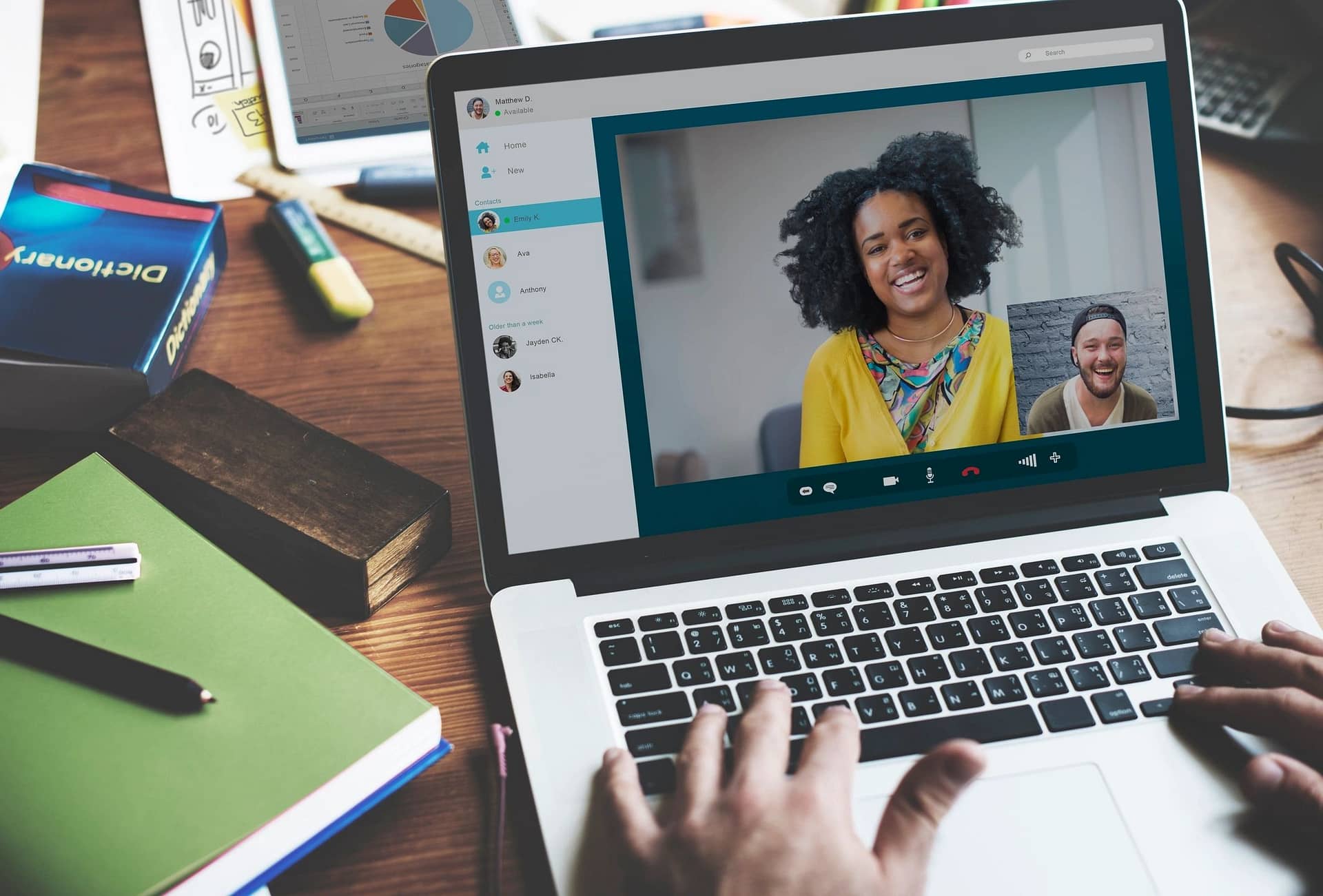 4. Book a video call  
Once you have identified an electrical problem or your electrical project needs make an initial contact with VARG Inc.
We wil try to connect via WhatsApp or another video meetings tool. This helps us to facilitate pre-visit preparations and bring relevant material and equipment to the visit.
This video call can reduce a number of unnecessary trips since a lot of small problems or electrical projects can be done by yourself if we are able to advise you off site. Remote diagnosis can help you saving time.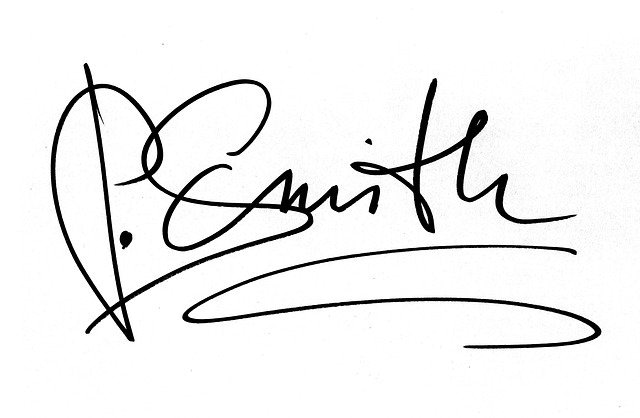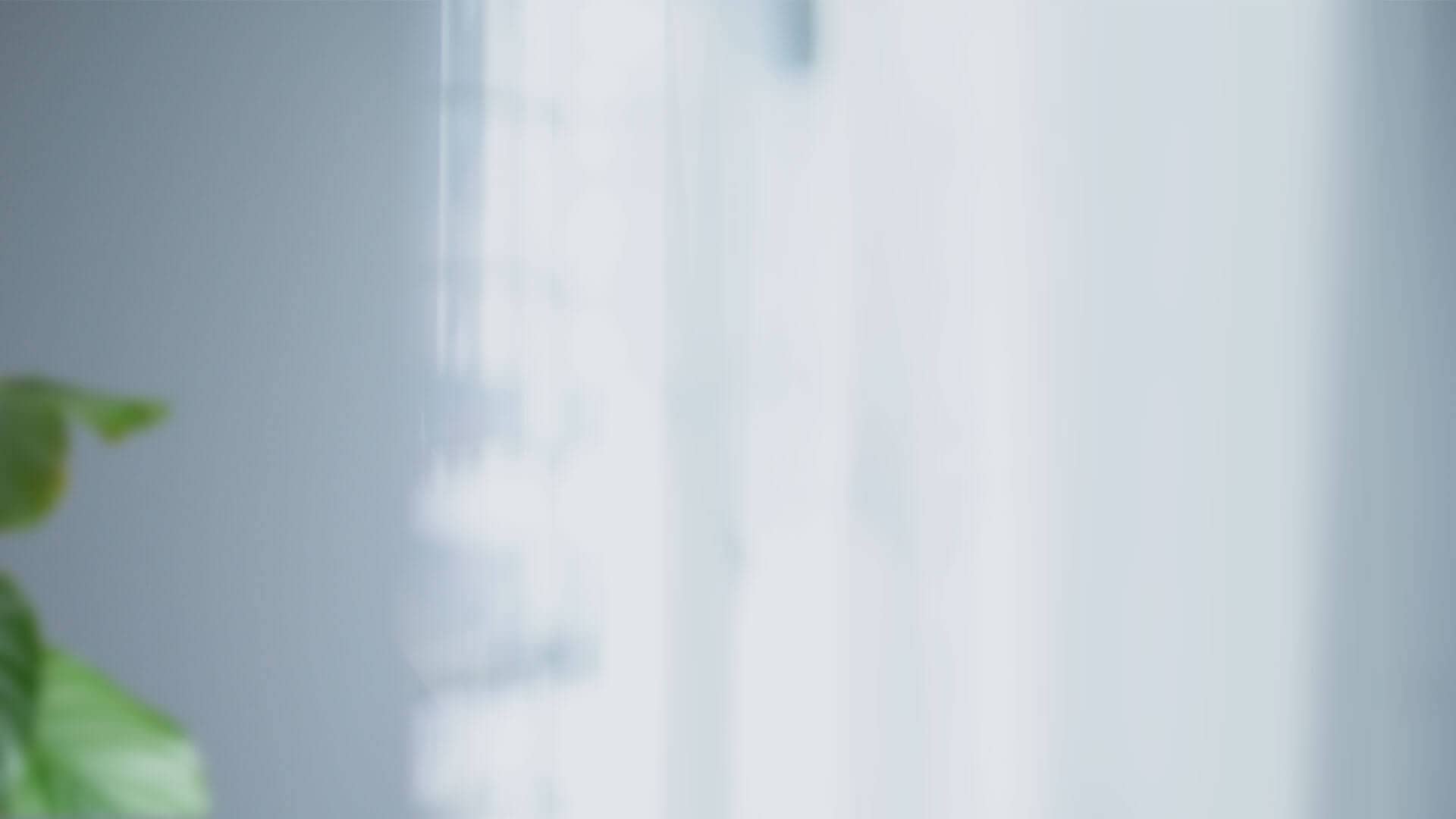 FREE ESTIMATION
The follow-up of our customers is essential for us
Don't wait and contact us directly on our website in the contact section or via our WhatsApp group